On every online purchase receive cashback!
Your purchases for a better world
As an international and long-lasting Shopping Community, we are not only committed to allowing you to benefit from purchasing advantages as a member, but also to demonstrate social responsibility. In this regard, we support the work of two charities for the benefit of disadvantaged people and the protection of the environment.
Cashback with every purchase
Shop online or from local partners
Get Cashback and Shopping Points
1600 boutiques partenaires nous font confiance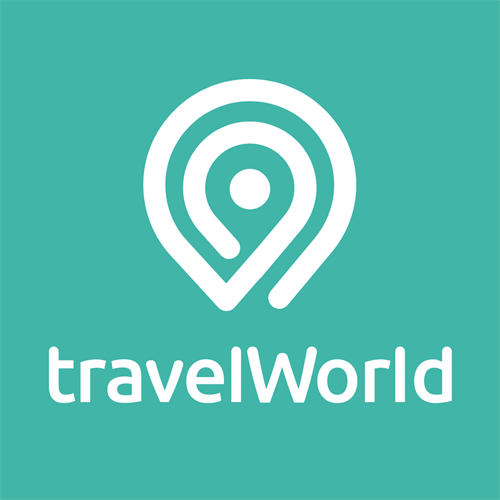 IT DOESN'T MATTER HOW YOU BECOME A MEMBER: SUBSCRIBE TO CASHBACK WORLD IS ALWAYS FREE.
I can withdraw my consent (s) to the processing of this data at any time in writing to myWorld Swiss GmbH (Tödistrasse 48, 8002 Zurich) or by e-mail to service.ch@cashbackworld.com. The data processing carried out on the basis of this consent before its revocation remains lawful.